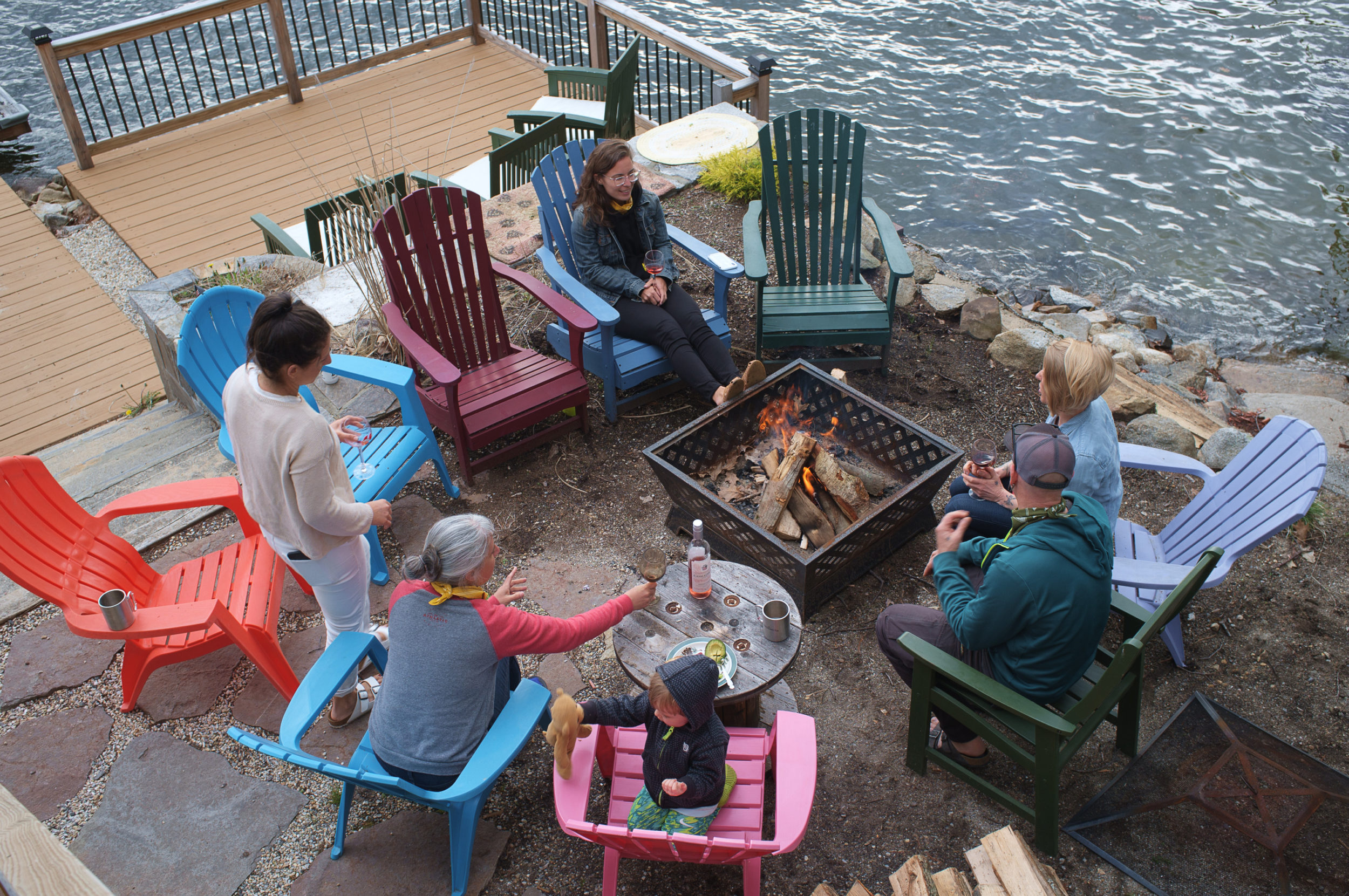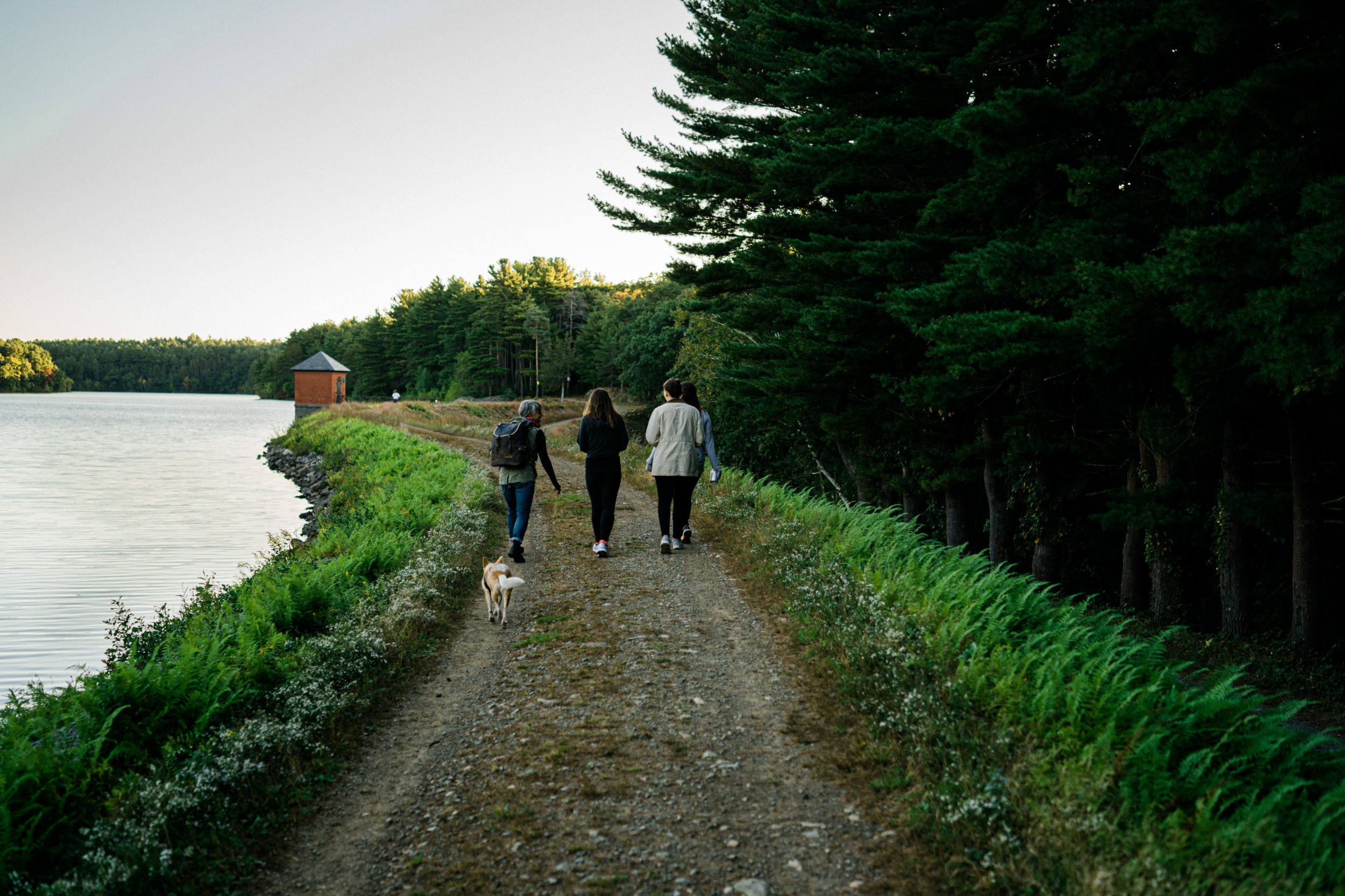 Our mission is simple: to connect you to the outdoors.
Dearest adventure seekers,
I founded Landsmith in the fall of 2018, but the spark of Landsmith really started on my first solo bikepacking trip down the coast of California back in 2015. I remember the excitement, the nervousness, the doubt in myself.
What I learned:
I can not only ride but fix my bike (!)
Sleeping outside under the redwoods is magical
People are truly kind
Eucalyptus trees are my most favorite scent
Traveling + adventuring by the power of my own body is awesome
There is no such thing as eating "too many donuts"
This perspective-changing trip gifted me a new approach to life – one that centers around taking time to be outside, connecting with nature, honoring the outdoors, and creating meaningful connections.
I have spent the last 20+ years in the food business – creating and making pastries, hosting guests, starting a donut shop, and envisioning spaces to bring people together.  I believe food and coffee are the building blocks of bringing people together, creating community.  To me, connection can be as simple as sharing a cup of coffee and a tasty snack while talking about the day's adventure with a friend – old or new.
My vision for Landsmith is to create the space where you can connect, relax, renew, and break through the common barriers that can prevent us all from getting outdoors. We are here to bring the cafe to you – in nature! With great coffee, we head to our favorite outdoor spots across the country to build and connect community, and give you the tools you need to explore your world.  Through workshops and group runs + rides, we hope to nurture the same spark that inspired me back in 2015.
As for the name, Landsmith, this is an homage to my grandparents.  My grandfather – along with the help and support of my grandmother – owned and operated a Cherry and Fruit company "Lansmith" in the 1950's. While their company no longer exists, I hope to keep the spirit alive in Landsmith.
Landsmith is dedicated to all those who do what they love outdoors and for those with the curiosity to learn how.  We hope to see you on the trails!
xoxo
Heather