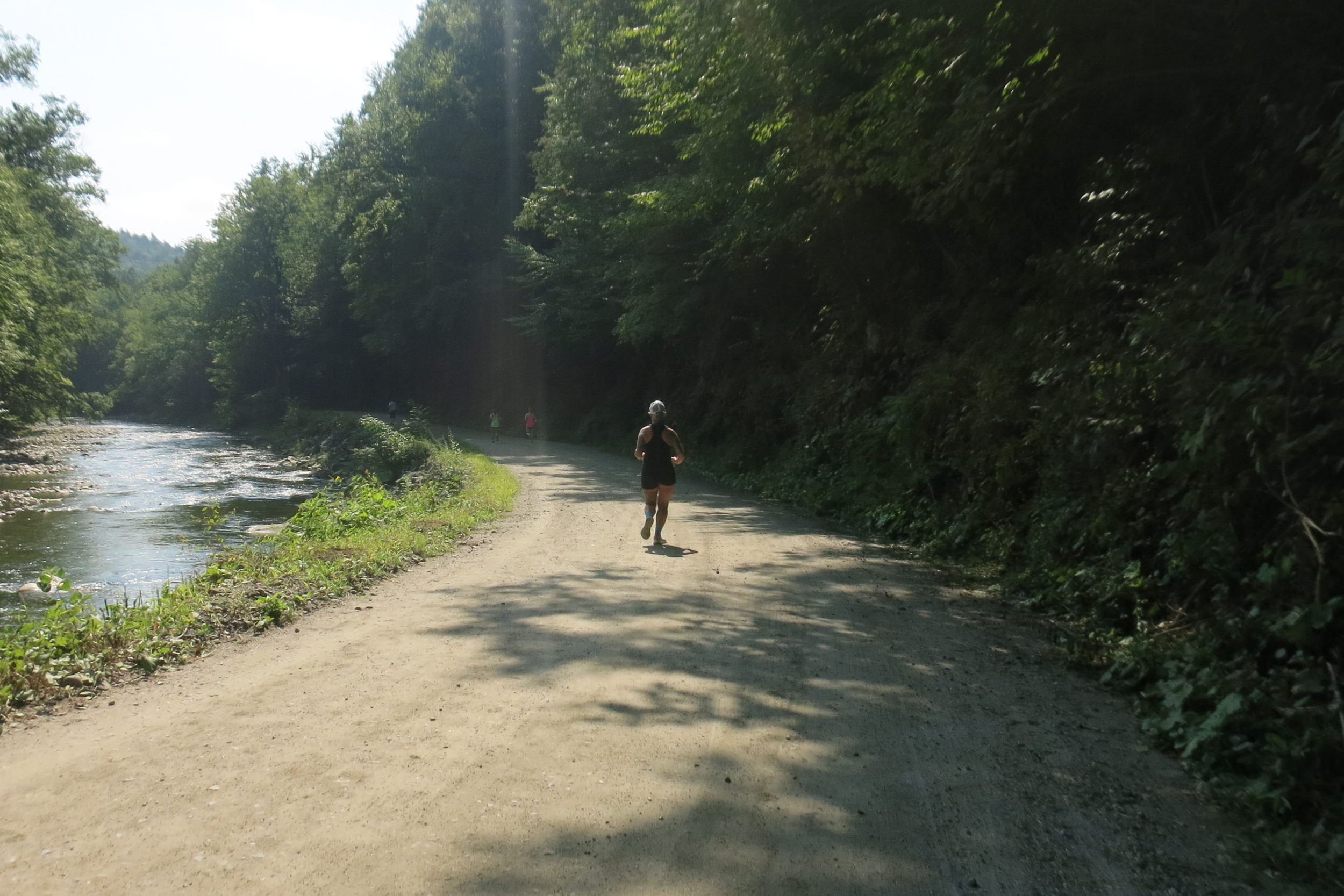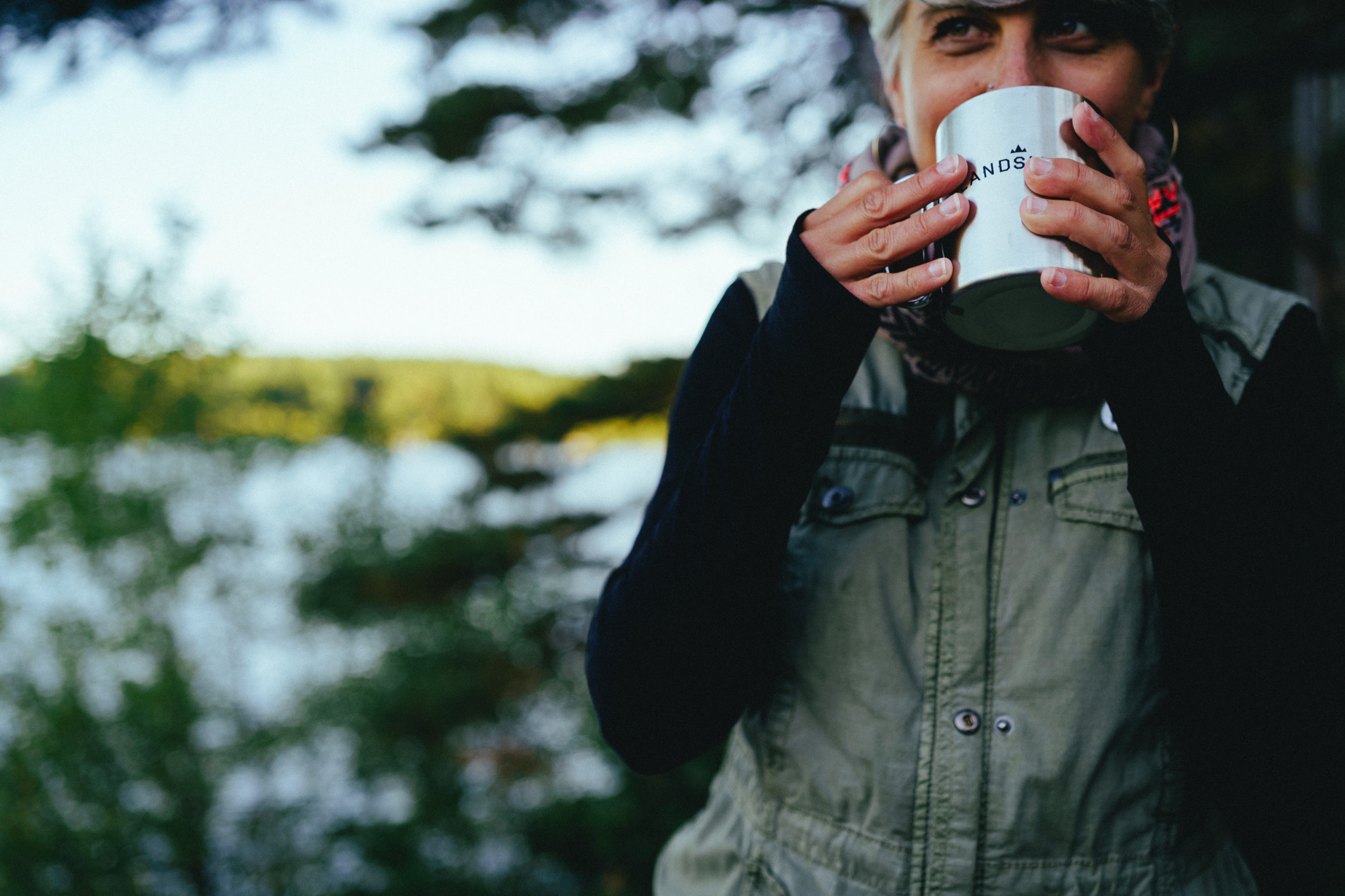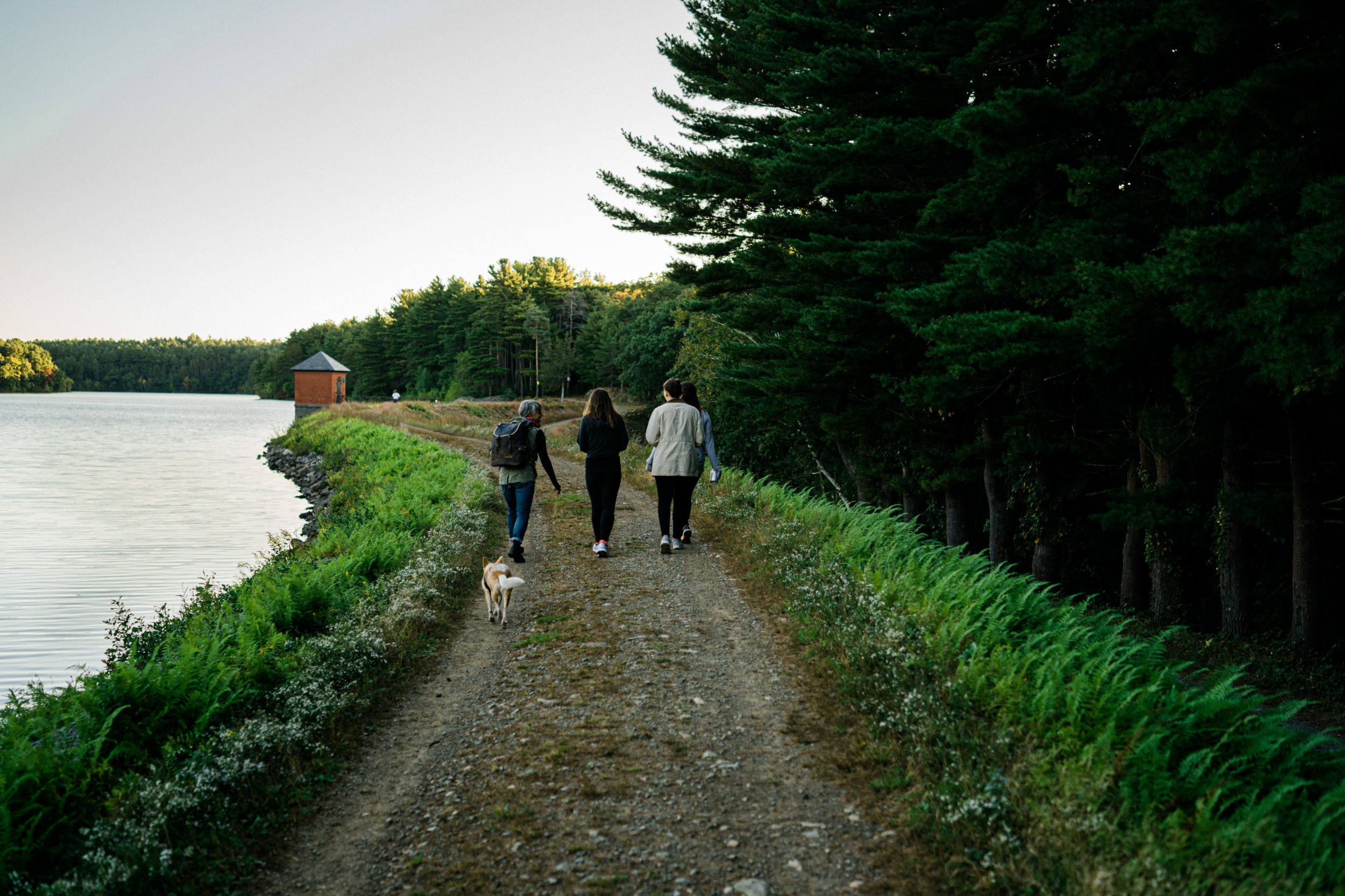 A cafe and outdoor adventure clubhouse, Landsmith is an inspiring meeting place for coffee drinkers, commuters, runners, cyclists, and adventurers alike. Whether you're stopping in on the way to work or for a run on the trail, we'll offer you great food, coffee, community and connection to the outdoors to fuel your body and spirit for adventure and life.
We'll share our love of the outdoors by offering extensive programming to educate and inspire, no matter the skill level. We strive to expand our worldview of what we all can achieve outside.
Boston Magazine | by Jacqueline Cain | 5/23/2019
Landsmith, from Union Square Donuts cofounder Heather Schmidt, will serve up Tandem Coffee, pastries–and mountain biking gear.
Since Heather Schmidt stepped away a couple years ago from the day-to-day business of the gourmet doughnut shop she cofounded, the entrepreneur has been switching gears—quite literally. Schmidt, the original baker at Union Square Donuts, has gone on a number of long-distance bike adventures, volunteered for a season with Outward Bound, and became a certified running coach. Her latest culinary venture in Greater Boston is directly inspired by these complementary interests: It's a "café and outdoor adventure clubhouse" called Landsmith, which will open this fall in Malden Center…. read more >